NURTURING CREATIVITY IN OUR SIXTIES
Art Exhibition & Celebration by the NUS Social Work Class of 1977
#NUSsocialwork #sgart #creativity #socialworkers #fundraising #THRIVEcommunityevents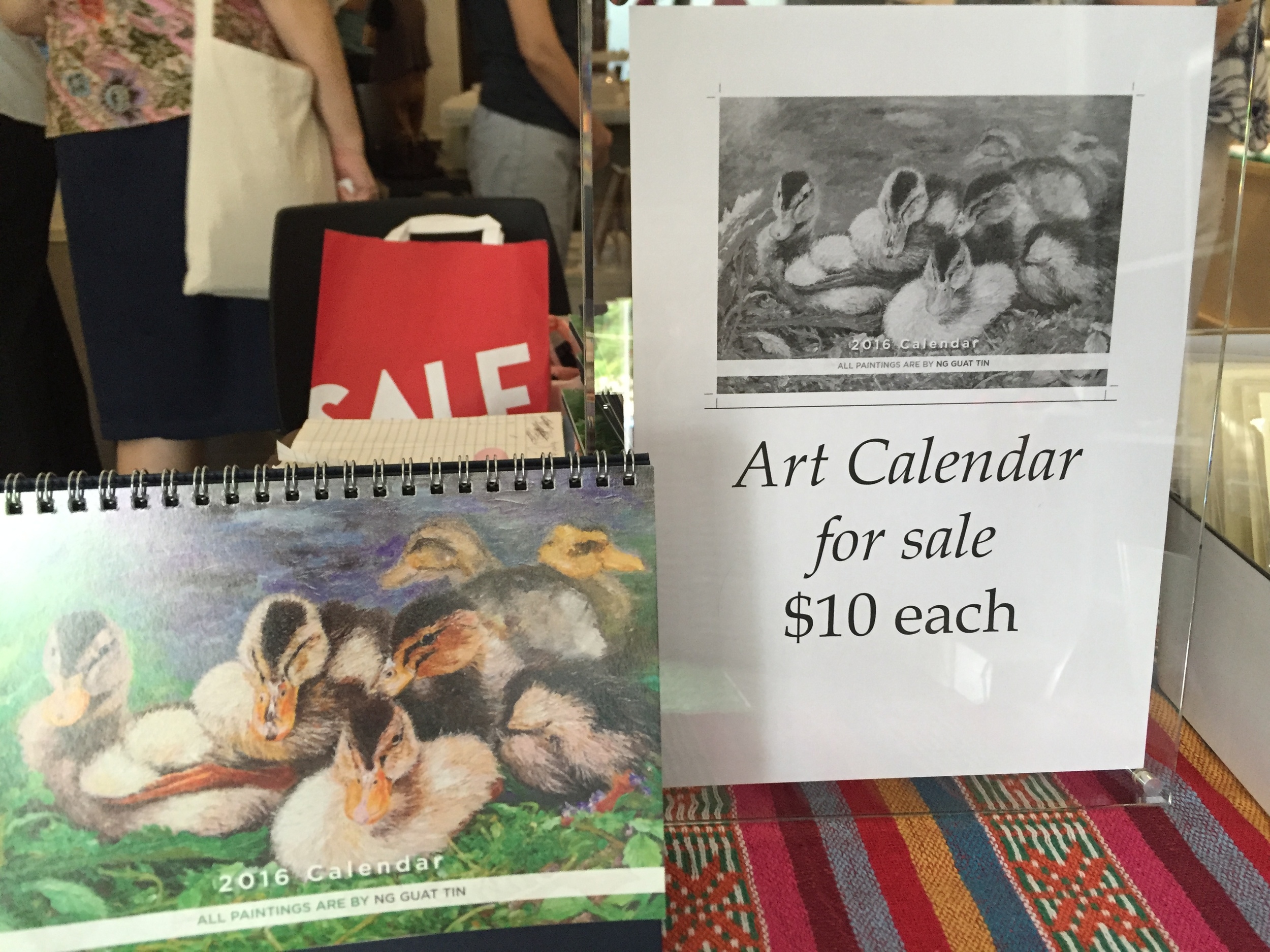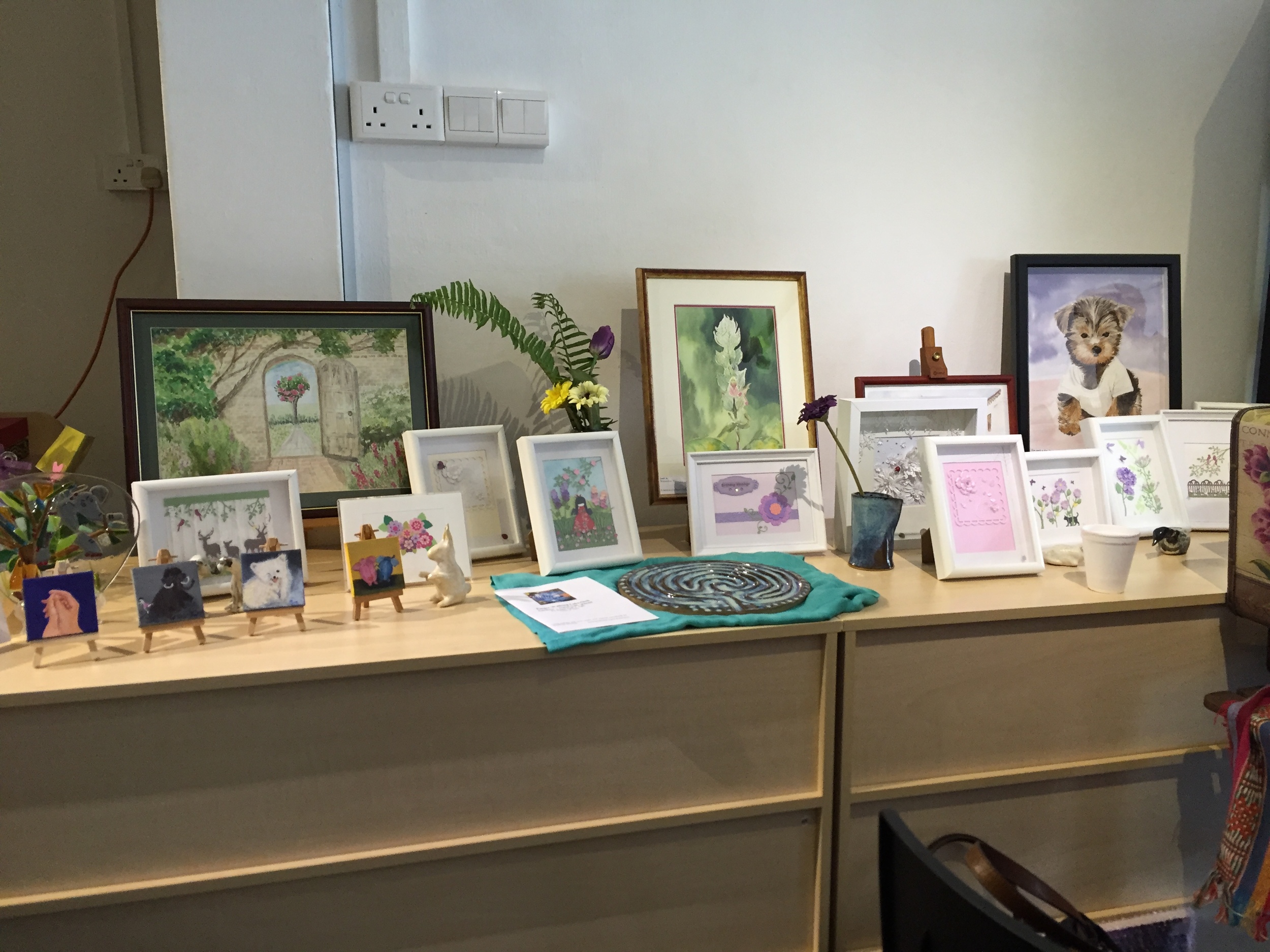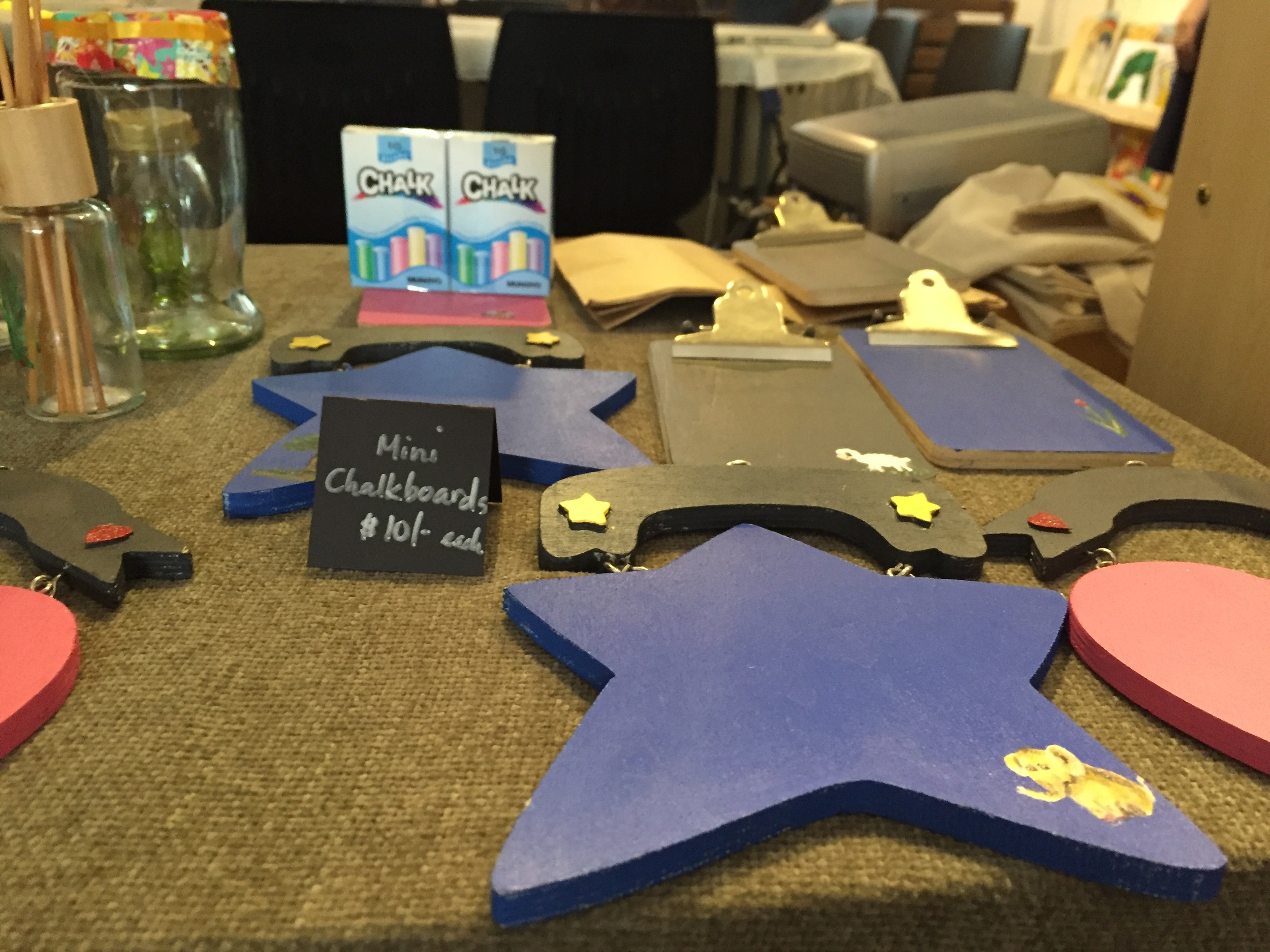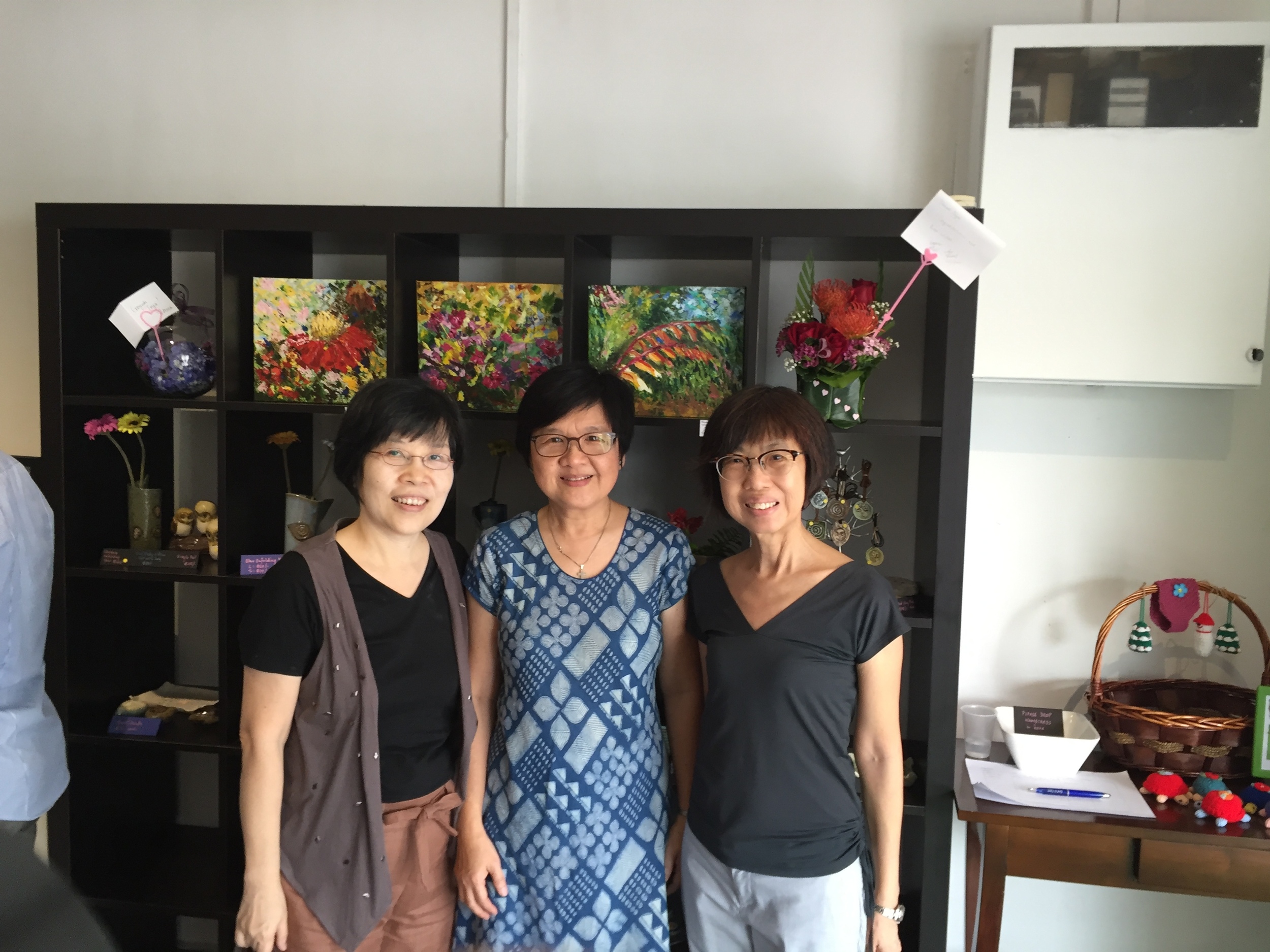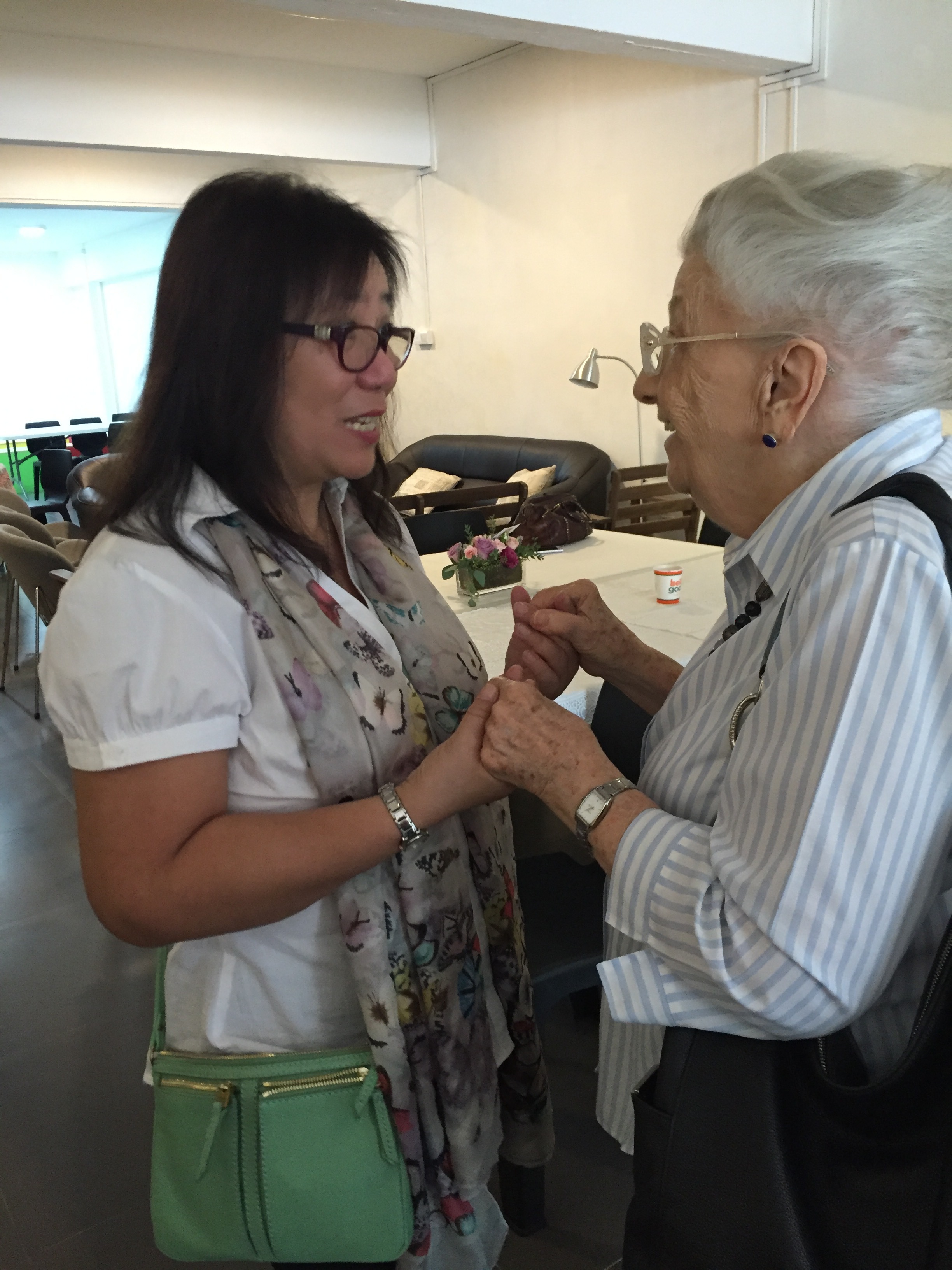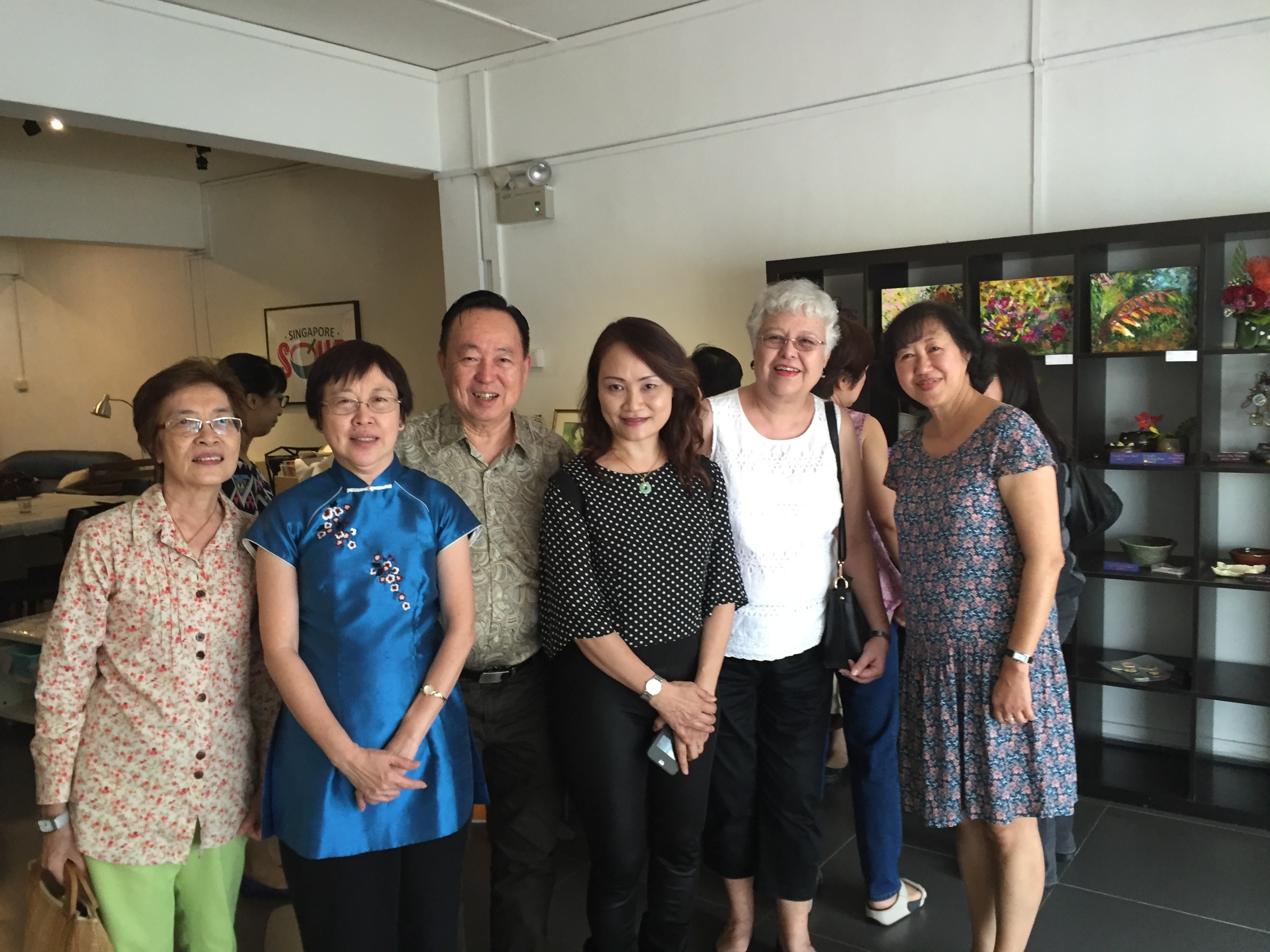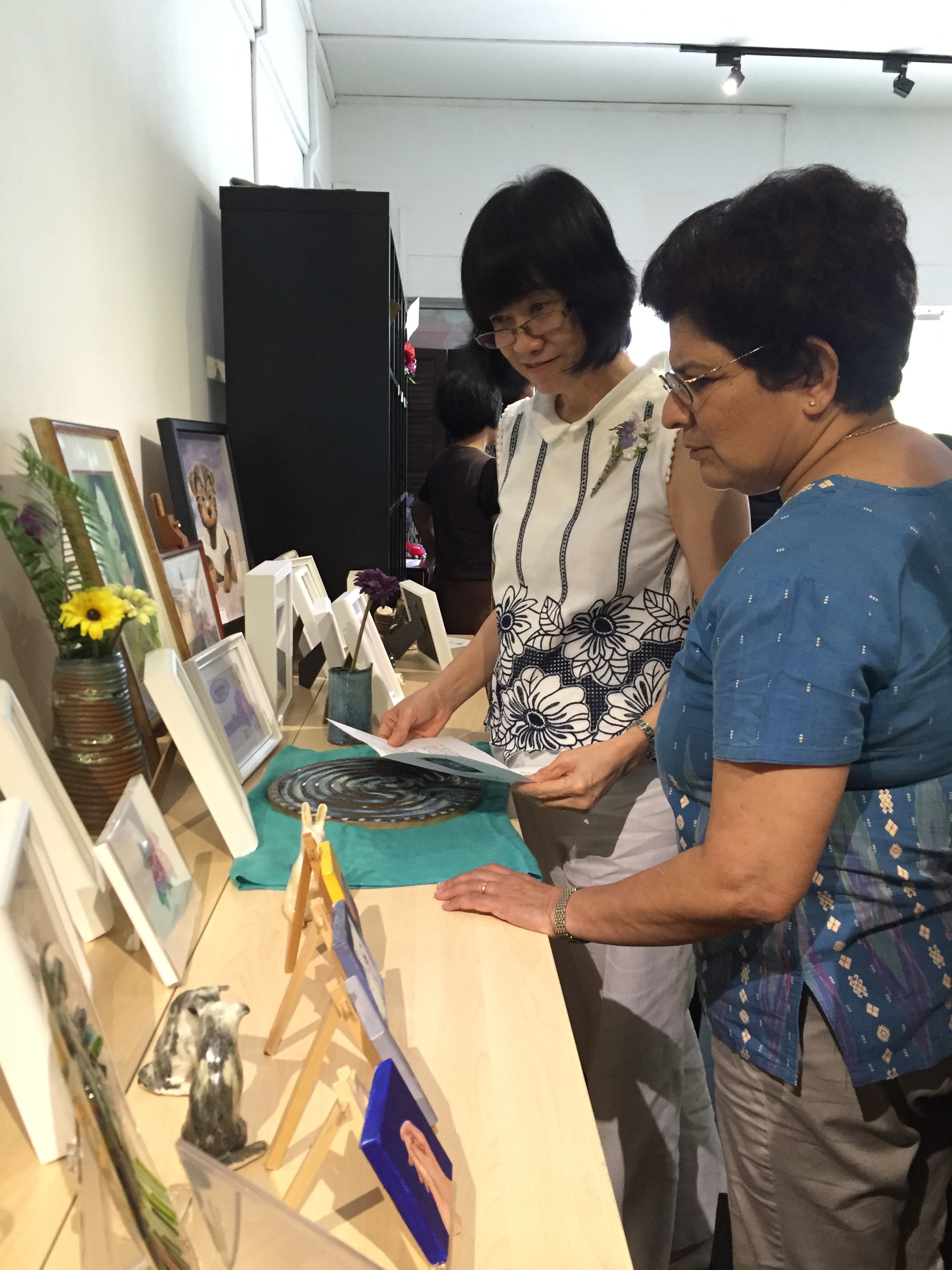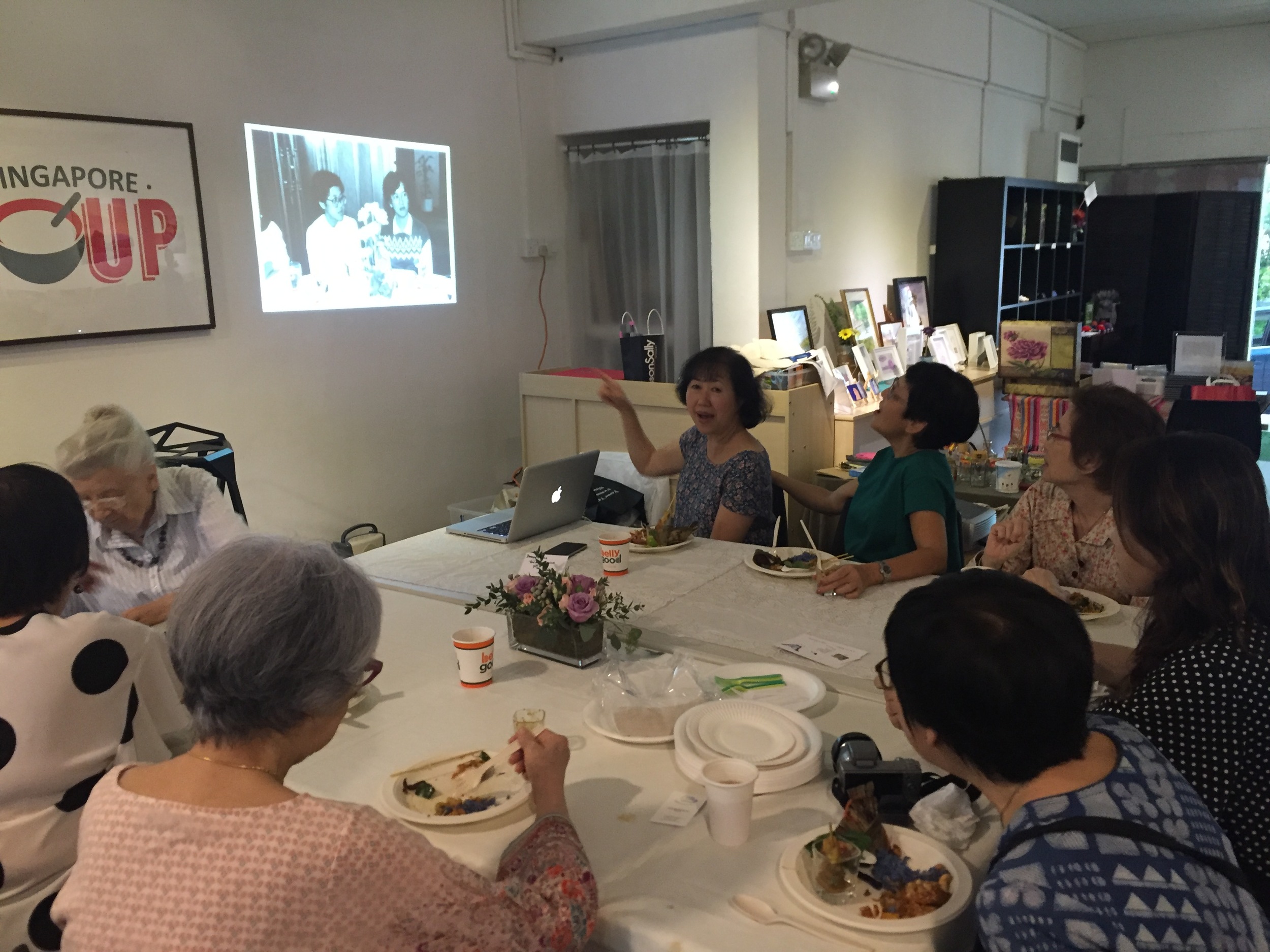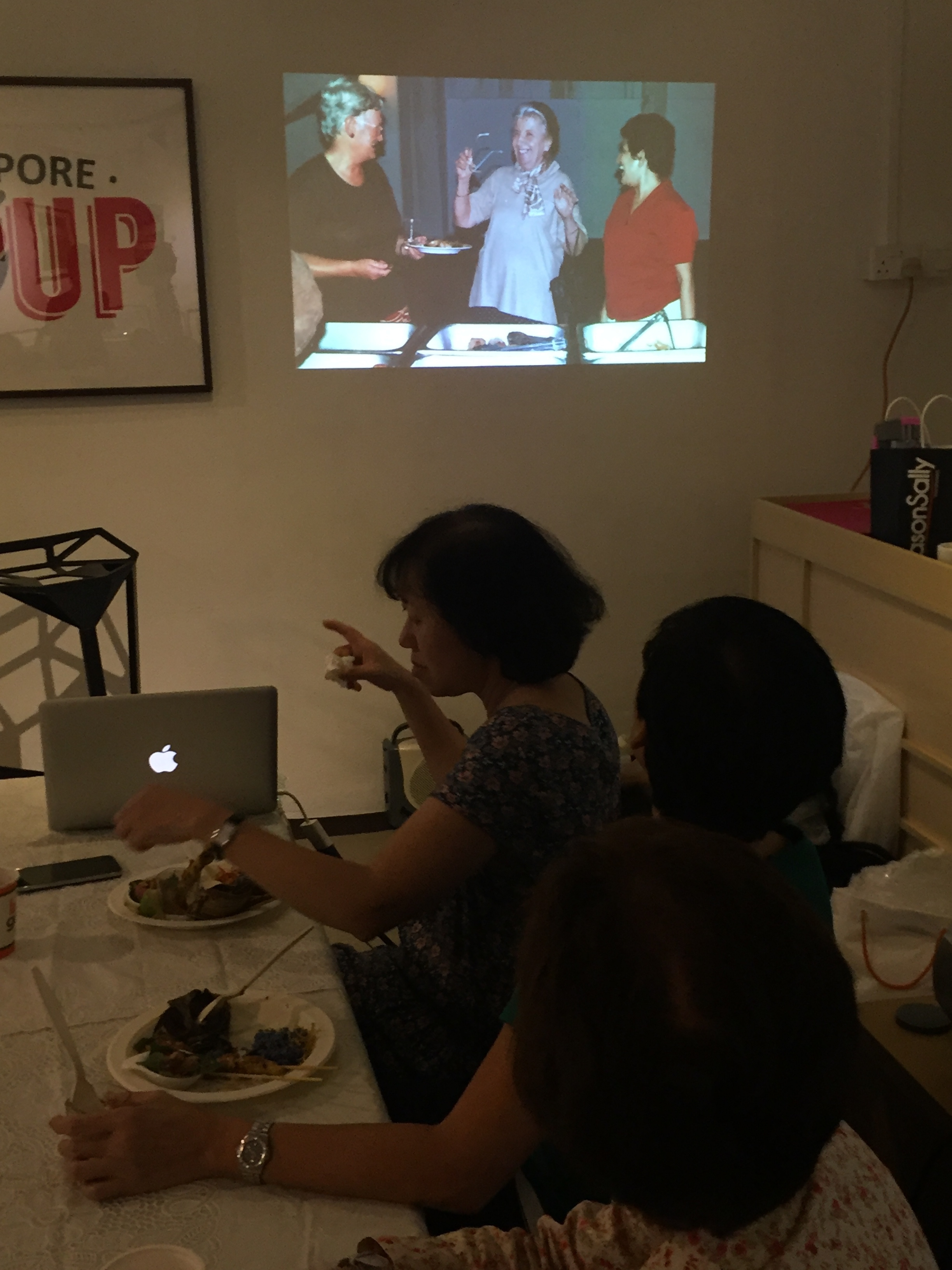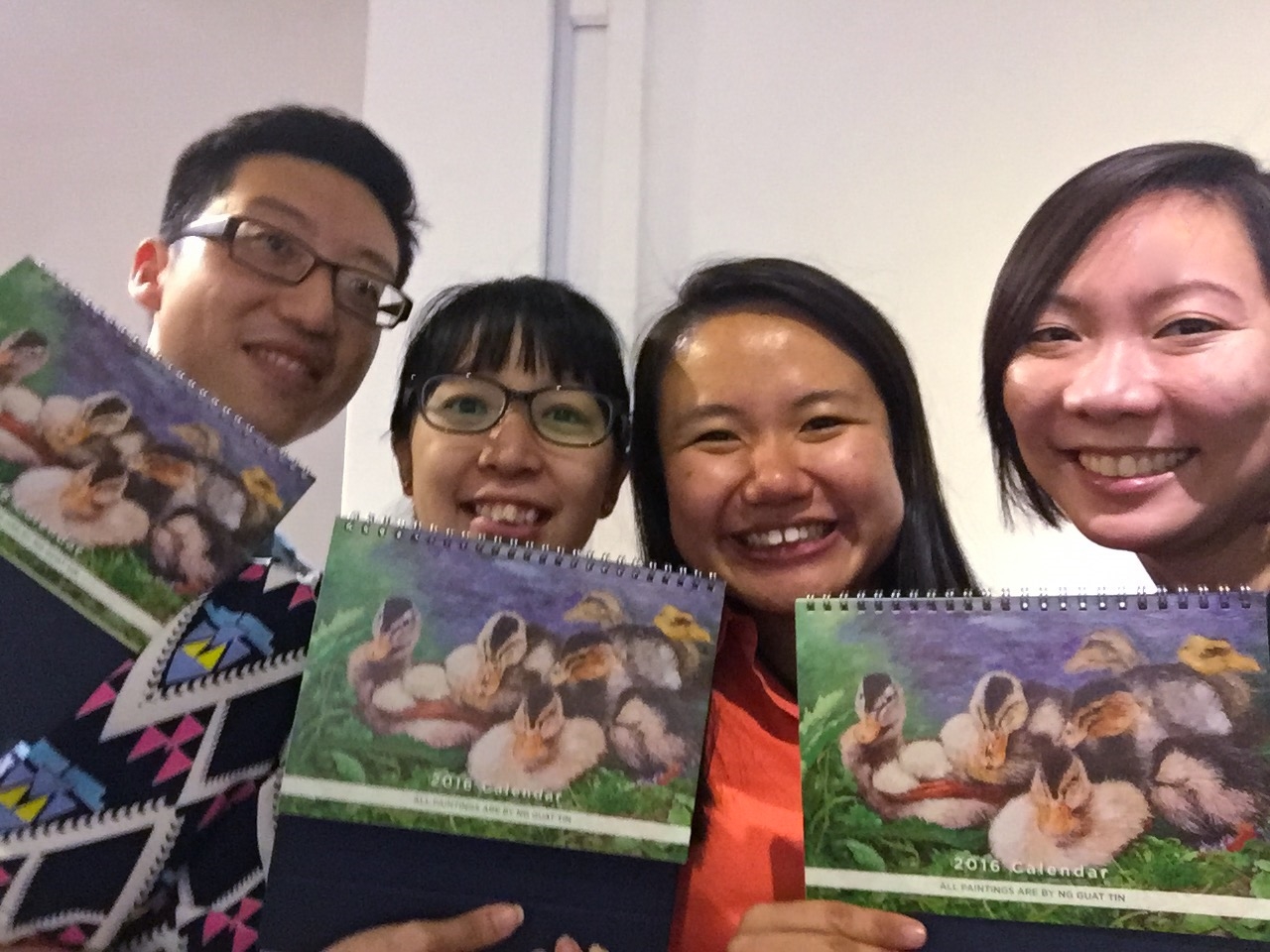 NOVEMBER SINGAPORE SOUP (15 November 2015)
A cosy SOUP evening...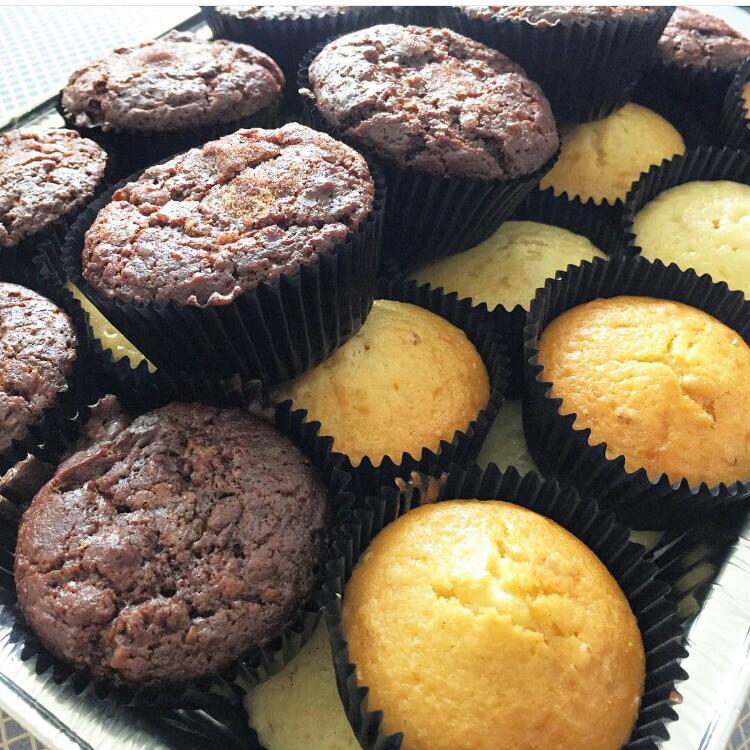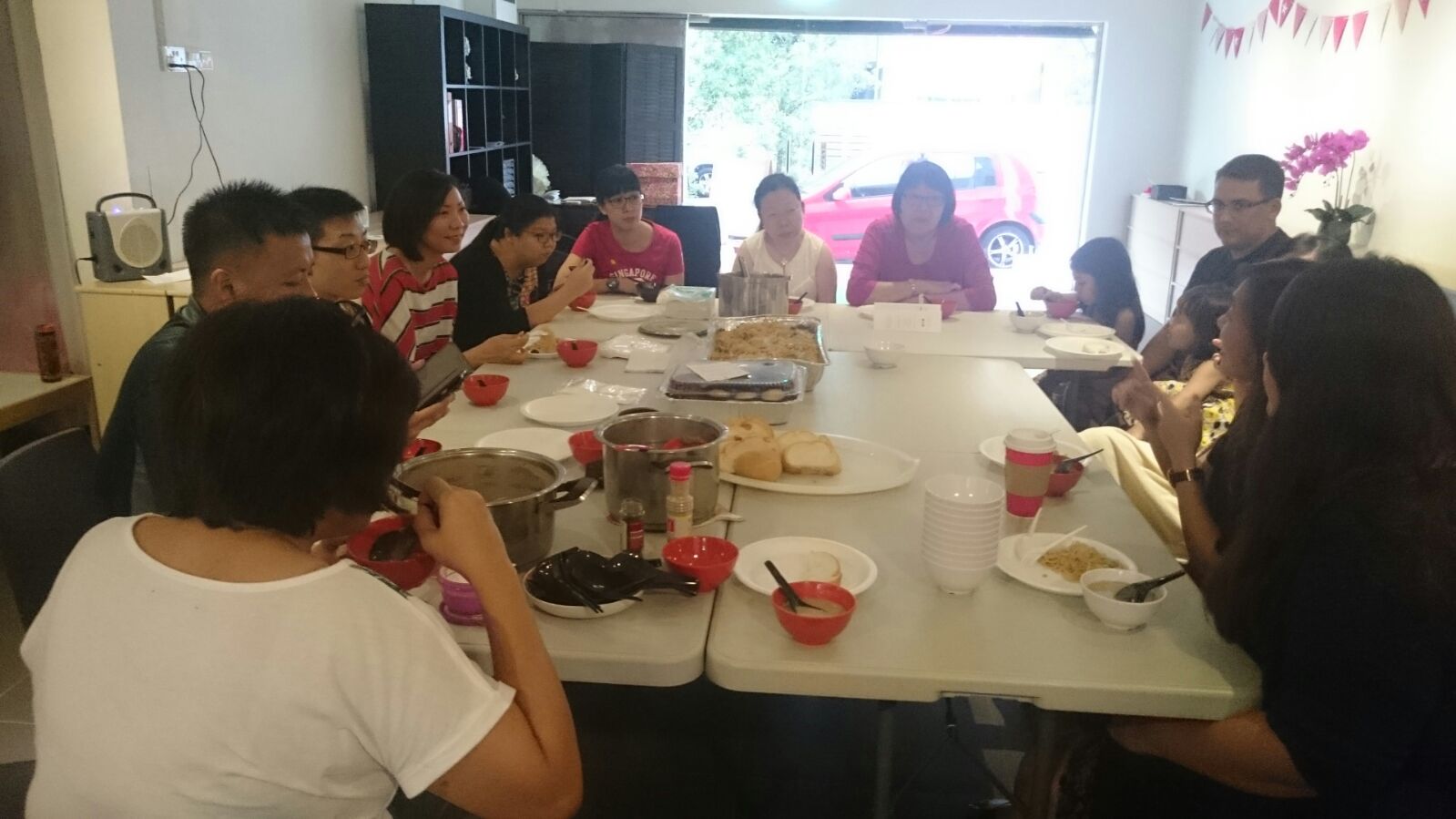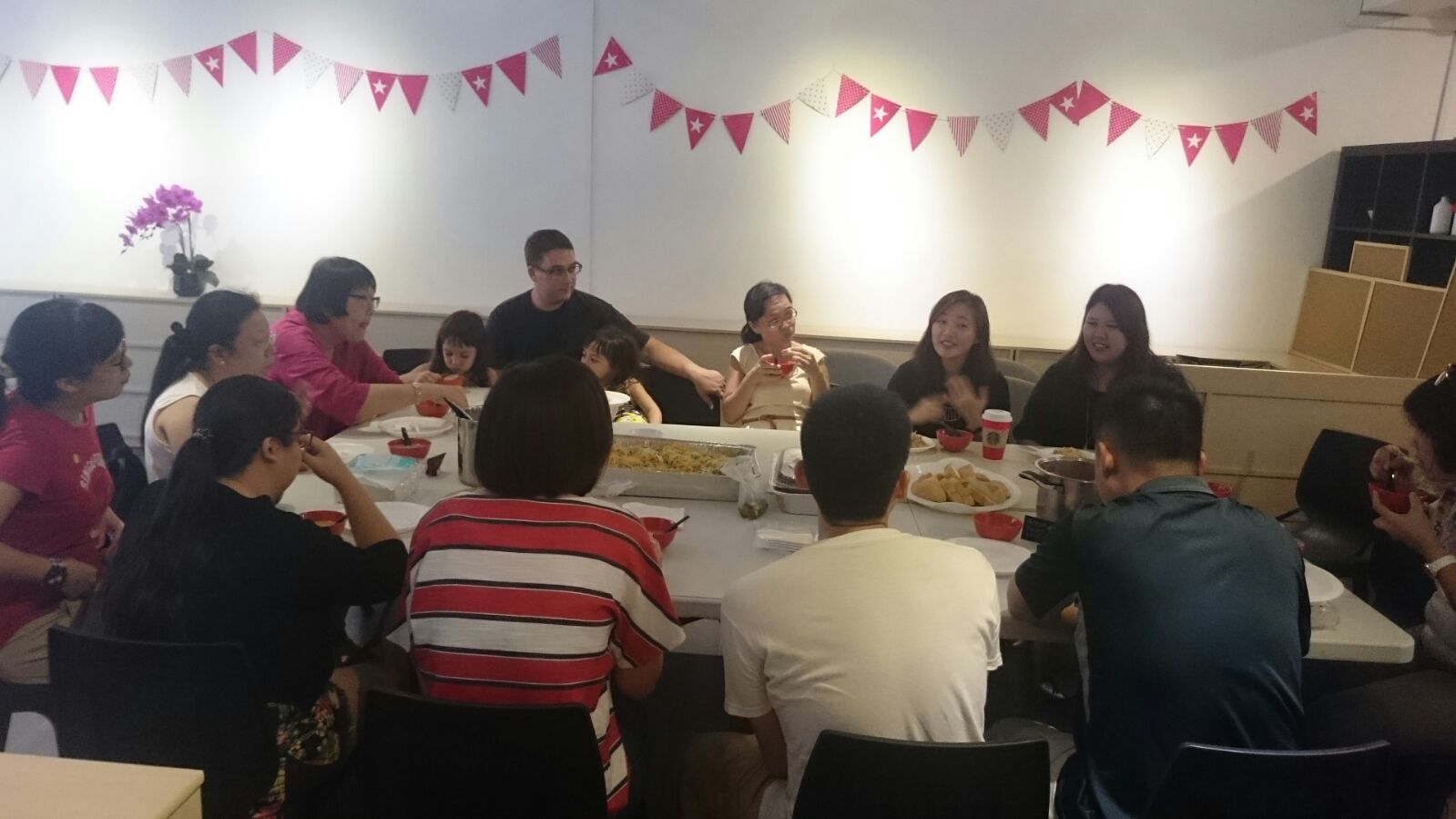 AUGUST SINGAPORE SOUP (2 August 2015)
A fantastic turn-out at our August SOUP! Check out the photos of the event at our FB page!
The talk about Singapore SOUP!
"Everyone's idea deserves to be heard!" - Natasha Lim
"Singapore SOUP is such an innovative idea. I enjoyed hearing every presentation. Oh and wonderful food!" - Priscilla Fong
"A great platform to share the purpose/vision for your cause & meet like-minded people!" - Jean Law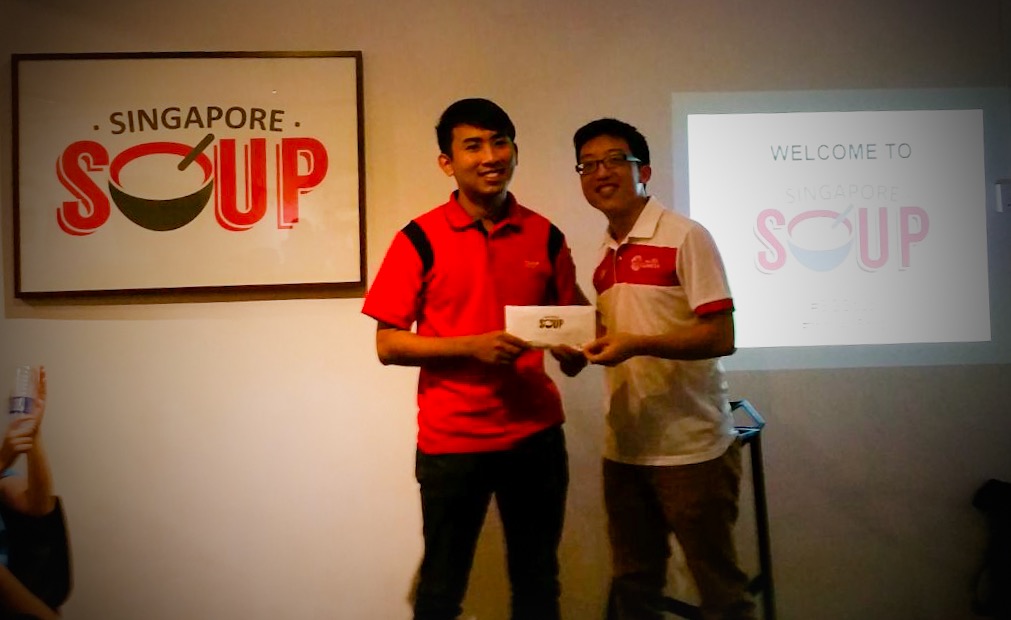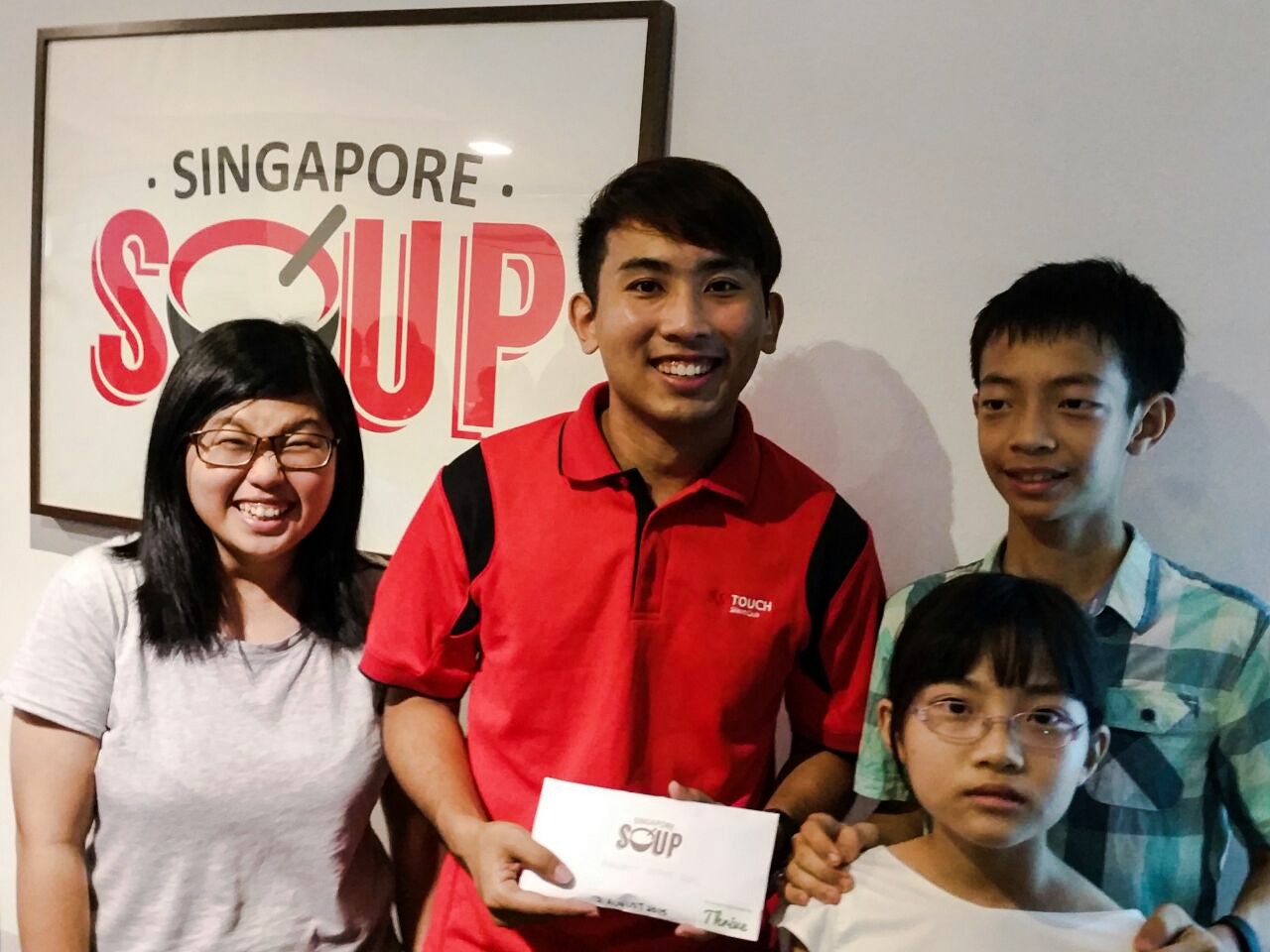 INAUGURAL SINGAPORE SOUP (7 June 2015)
It was an evening of inspiration and engagement at the inaugural Singapore SOUP.
The talk about Singapore SOUP!
"Loved it! This event fills the stomach, mind and soul." – Ms Yeah Lee Ching, mother of winners Aeron and Chloe.
"The 4 presentations were inspiring and triggered a lot of buried ideas I had. There is no age limit to sharing ideas you believe in. Kudos to the organizers – Good job!" – Jaena Teo
"This is a great platform for people to share ideas. Any idea is great, we need not be afraid. I liked this event as I can see that people are so humble and honest. " – Rachel